Swimming is an important life skill. Our Active Swim School creates a fun and safe environment to educate our community on water safety and correct swimming techniques.
At Armadale Fitness and Aquatic Centre our Swim School accepts enrolments all year round with lessons tailored to each individual students allowing for quick progression through levels. We also offer free Swim School assessments. All of our Swim School instructors are AUSTSWIM or Swim Australia accredited with current Cardiopulmonary Resuscitation and Working with Children Check qualifications.
At the centre we offer Royal Lifesaving Society endorsed Swim School levels.
For just $30 a fortnight our Swim School Membership offers:
30 minute lesson per week by a qualified Instructor.
Limited class sizes to ensure that effective teacher student relationships are formed.
Entry for the child and one parent to enter the pool hall 7 days a week.
Swim School Membership 

Active Bubs classes (6 months - 3 years)

Active Tots classes (3 - 5 years)

Active Stages classes (5+ years)

Active Squads

$30 fortnightly direct debit
Active Adults (30 min group lesson)
$34 fortnightly direct debit
Private (30 min lesson)
$46
Active Abilities (30 min lesson) - Conditions apply
$25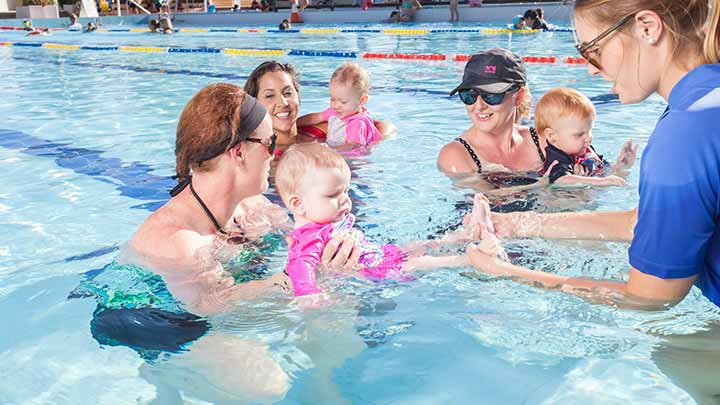 Active Bubs
(6 months - 3 years)
Held in our heated program pool, this 30 minute class provides the essential skills needed to enter our pre-school program. Classes will comprise of fun songs and interactive games, which promote safe and collaborative play.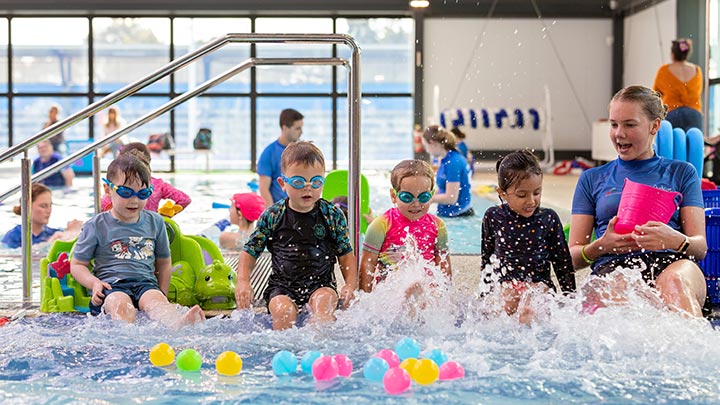 Active Tots
(3 Years - 5 Years)
Our Pre-School levels are closely aligned with the Royal Life Swim and Survive program ensuring that students seamlessly transition into our comprehensive School Age program. Students will develop water familiarisation and confidence independently through the use of aquatic aids, interactive and exciting equipment. Progression of formal stroking develops within these stages to ensure that students are able to swim independently without the use of equipment and parental support.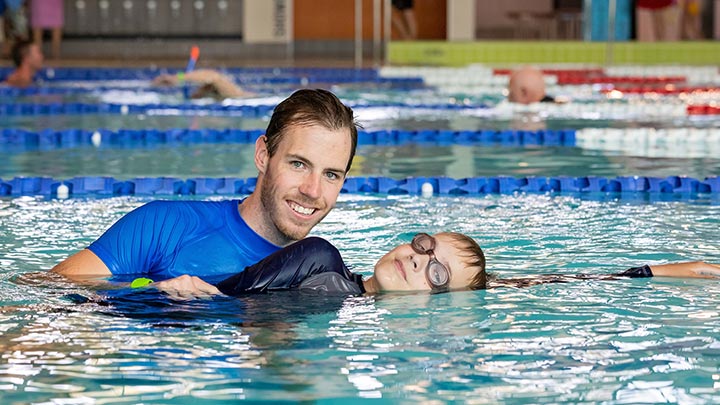 Active Stages
(5 years and up)
Our School Age Swim School program is Royal Life Saving WA endorsed encompassing swimming strokes such as Freestyle, Backstroke, Survival Backstroke, Breaststroke, Sidestroke and Butterfly.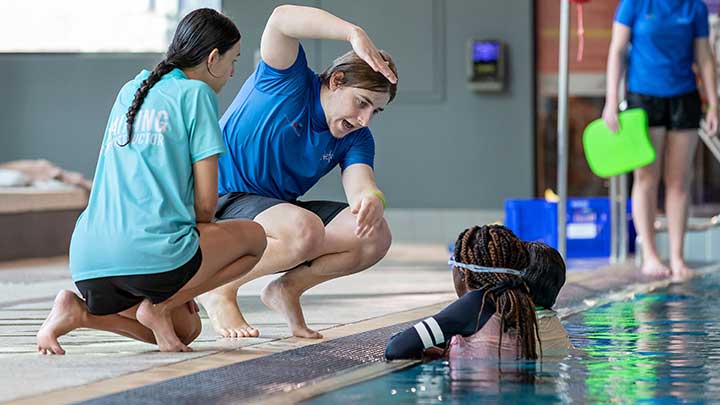 Active Squads
(Active Stages 8+) 
Our Active Squads program focuses on maintaining fitness and swimming skills. The program is designed to provide a pathway into competitive swimming.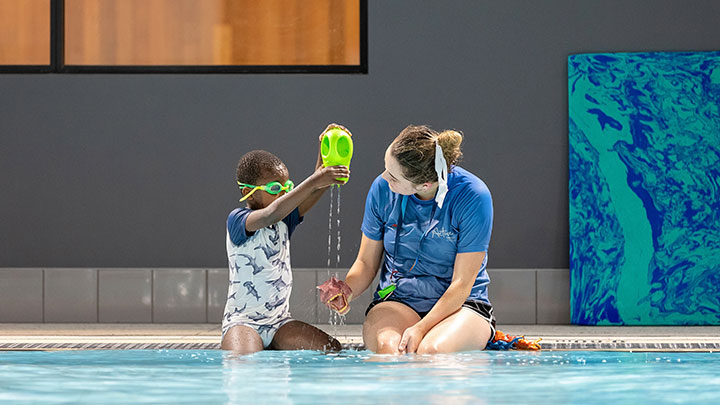 Active Abilities/Private Lessons
Private lessons can be arranged and are dependent on pool space and instructor availability.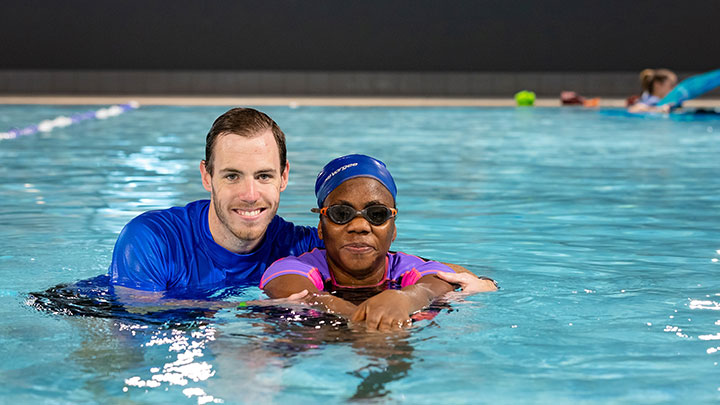 Active Adults
It's never too late to brush up on your swimming skills and water safety. At Armadale Fitness and Aquatic Centre we offer adult lessons, which include water familiarisation, stroke progression, distance swimming as well as drills and skills to improve techniques.