The Armadale Fitness and Aquatic Centre is a health and wellbeing destination for the whole family.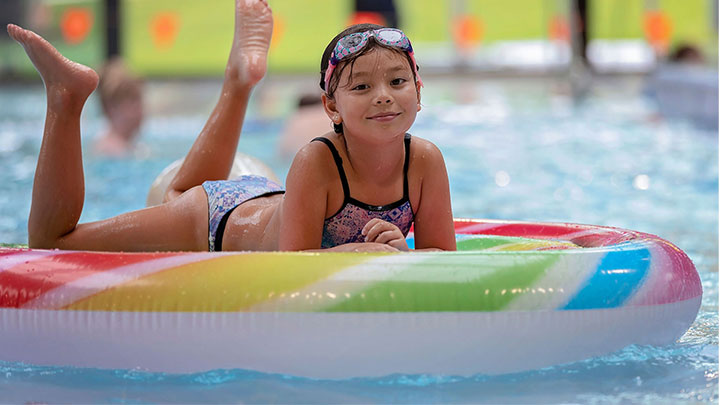 Pools
Make a splash in a choice of five indoor and outdoor pools. All pools are heated making them available for use all year round.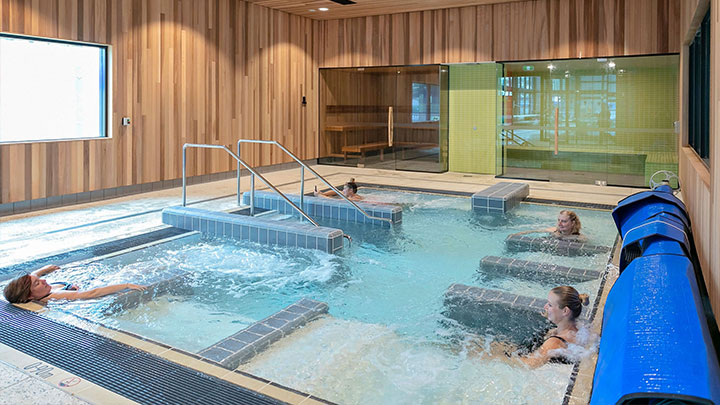 Wellness Suite
The Wellness Suite boasts a sauna, steam room and spa designed for relaxation, rehabilitation and overall wellbeing.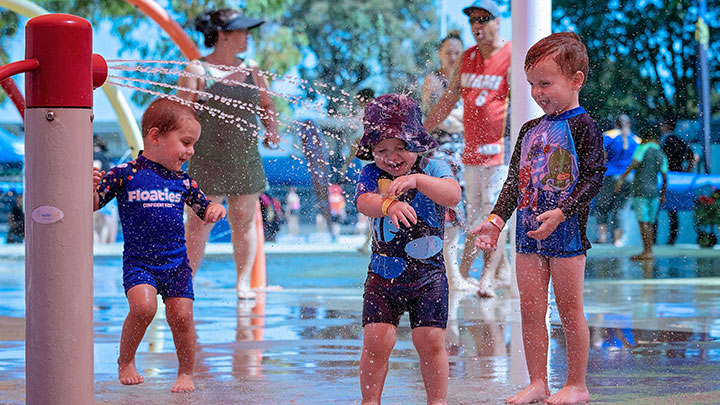 Water Playground
An interactive entertainment area featuring water play installations, water fountains and sprays. This area is open from October to April.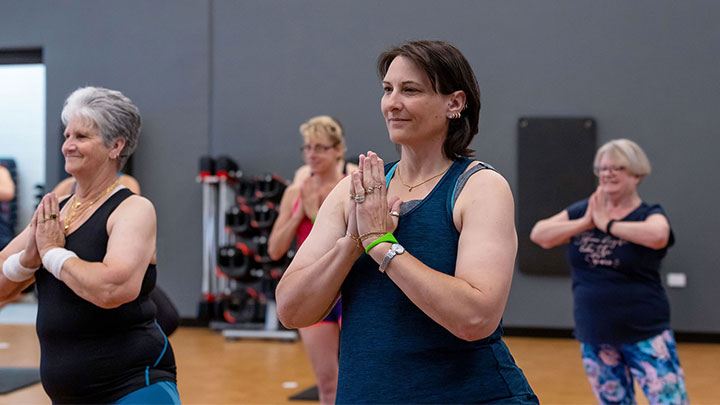 Group Fitness Studios
Make fitness extra fun by exercising with others! Always motivating and welcoming, the main Group Fitness Studio offers a variety of classes for all fitness levels. The Centre also boasts a dedicated Cycle Studio and a range of Aqua Fitness classes.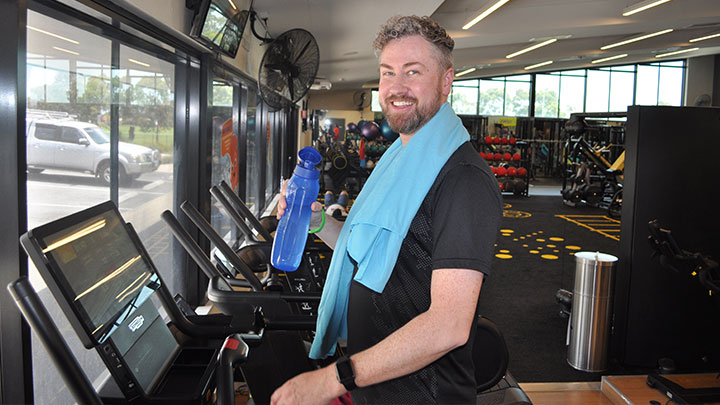 Health Club
The modern Health Club features state of the art equipment and technology to maximise users health and fitness experience. Whether you're looking to lose weight, improve and maintain overall health or simply have fun working up a sweat, qualified Gym Instructors are on hand to support you in achieving your fitness goals.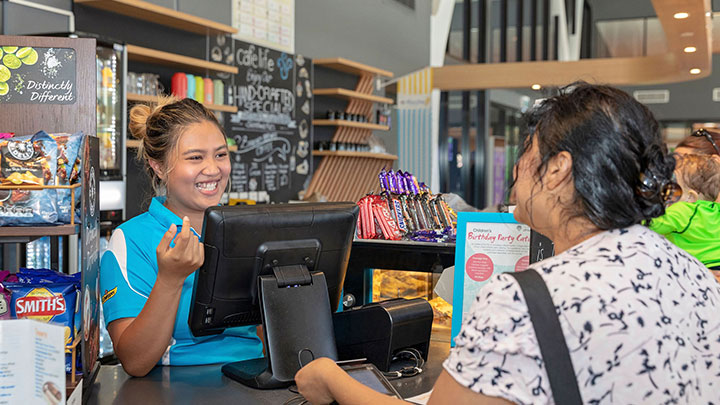 Cafelife
Cafelife is Armadale Fitness and Aquatic Centre's onsite cafe committed to providing friendly customer service, seven days a week.
Enjoy freshly ground coffee and a delicious range of lunch and snack options.
Cafelife's mission is to provide premium quality food and service, tailored to the specific needs of patrons. Cafelife aims to exceed expectations by providing healthy food and beverage options as well as friendly and efficient service.
Cafelife can provide birthday party and special event catering, see package details and order form below.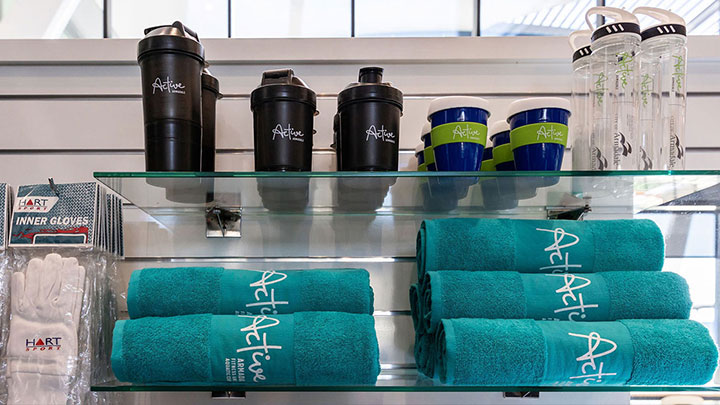 Active Shop
Hooray, the Active Shop is now open. 
Located at Armadale Fitness and Aquatic Centre, the Active shop stocks a wide range of goggles, ear plugs, cap, aqua nappies and swim related products. Active Shop also stocks fitness related products to maximise your fitness journey.
Check out the extensive range of products available during your next visit to Armadale Fitness and Aquatic Centre.
Keep an eye out for an exciting range of Active branded products too!